Perfect
Roofing
Solutions
IBR Galvanized
Roofing Sheets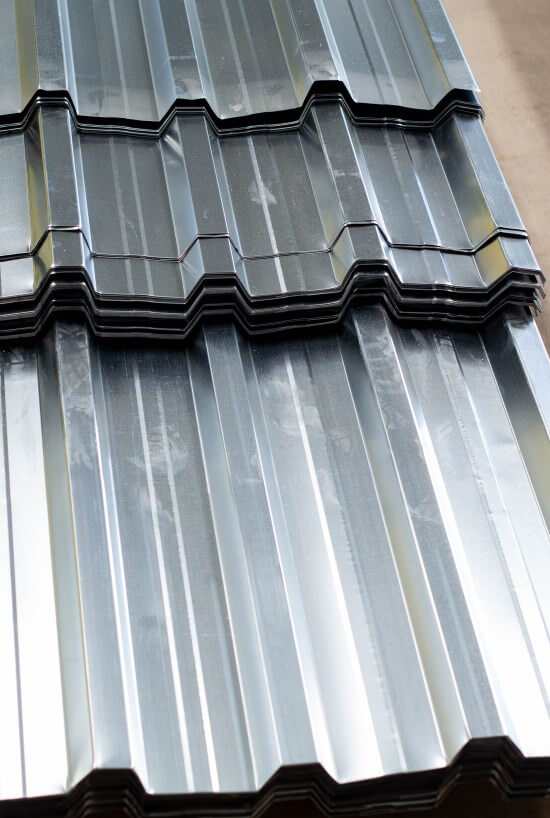 IBR Galvanized Roofing Sheets
IBR Galvanized Roofing Sheets Manufacturer & Supplier In Harare, Zimbabwe
The Perfect Roofing Solutions IBR (Inverted Rib Box) Galvanized Steel Roofing Sheets are designed for use as roof coverings, roofing material and cladding for sidewalls in all types of buildings, whether they be residential, commercial or industrial.
The broadness of the angular trapezoidal fluted sheet design of IBR Galvanized Roofing Sheets helps provide excellent drainage for your roofing and additionally, provides optimal load/span vs weight proficiency.
Our Galvanized IBR Roof Sheeting is available in various thicknesses of 0.25mm, 0.27mm, 0.3mm and 0.47mm and can be curved, bull-nosed and or cranked to individual requirements.