Perfect
Roofing
Solutions
Alububble / Alucushion
Insulation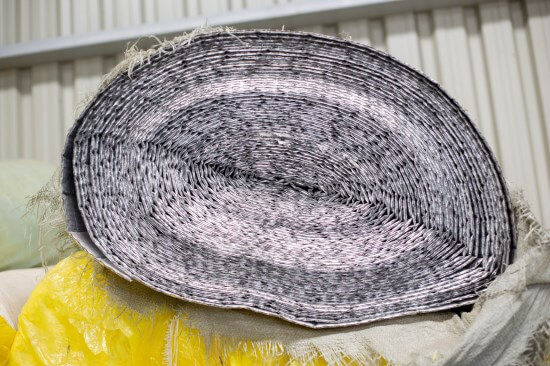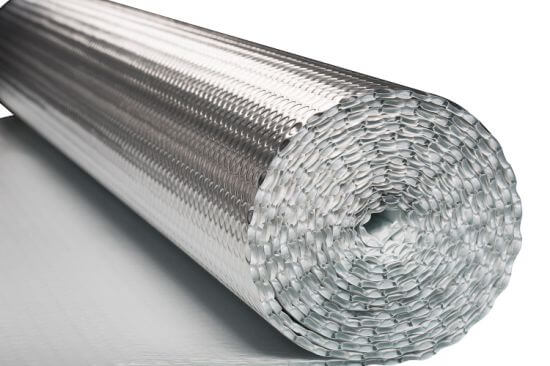 Alububble / Alucushion Roofing Insulation
Alububble (Aluminium Bubble Insulation) / Alucushion For All Roofing & Building Needs In Harare, Zimbabwe
Perfect Roofing Solutions is a supplier and seller of high-quality Alububble Roofing Insulation also know as Alucushion. Alububble / Alucushion is a high caliber and highly efficient and effective radiant barrier used for its cooling effects in roofing. Alububble / Alucushion blocks and reflects radiant heat entering through corrugated or IBR roofing especially during hot summers.
Alububble is made up of layers of low-density polyethylene air cells that are sealed in with a specialised aluminium foil.
In addition to being a cost-effective insulation solution, Alububble is also one of the relatively better looking/sightly insulation products on the market and is sought after for its flame/fire-resistant properties.