Perfect Roofing Solutions
Perfect Roofing Solutions Private Limited based in Msasa, Harare, is a manufacturer and retailer of high-quality IBR and Corrugated Roof Sheets and Q-Tiles. We supply our roof sheets in Galvanized and Chromadek to standard or custom specifications.
Our Chromadek and Galvanized roofing sheets are available at various levels of thickness and our Chromadek options includes a wide range of different colours. Roofing sheet lengths are customized to suit your requirements.
Perfect Roofing Solutions also supplies a wide variety of roofing materials which includes but is not limited to coated wire, alububble & ceiling insulation, Tek screws and specialised roofing and building tools and hardware.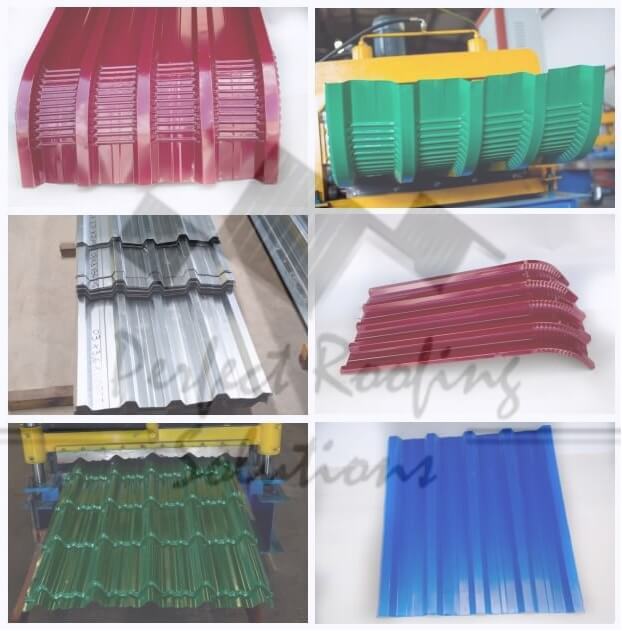 Why Perfect Roofing Solutions?
Perfect Roofing Solutions has always got you covered!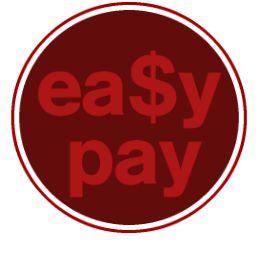 Flexible Payment Terms
We offer flexible payment terms and Lay-by options for individuals.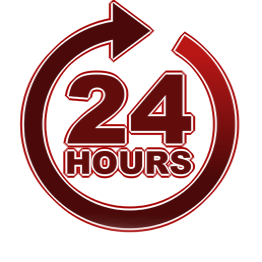 24 Hour Turnaround
We offer production and collection within 24hours.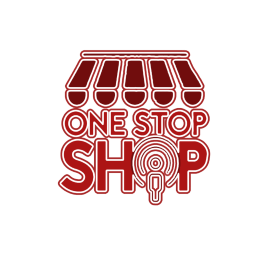 One-Stop Roofing Shop
We offer all complete and essential roofing solutions and materials (tools, nails, ridges & insulation) under one roof.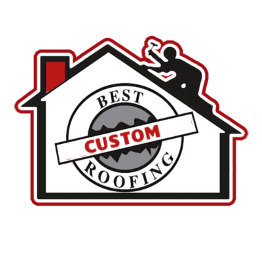 Customised Roofing Products
We offer customized roofing sheet lengths and thicknesses.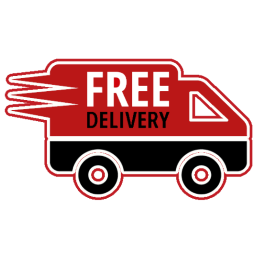 Free Harare Delivery
We offer free delivery in Harare (Terms & Conditions apply).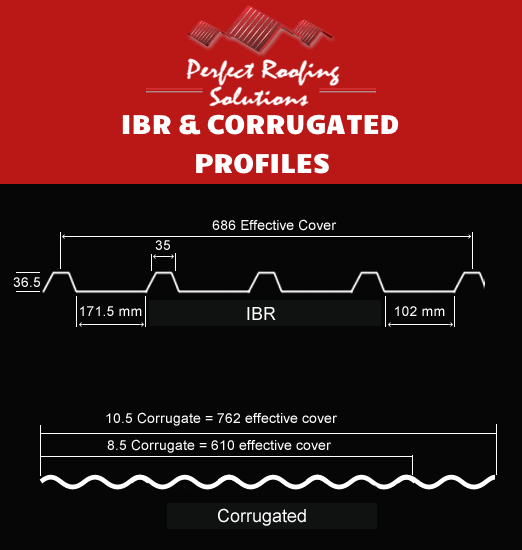 Standard & Customised Roof Sheeting & A Wide Range Of Colours
Perfect Roofing Solutions offers IBR & Corrugated roofing profiles which can also further be Galvanized or Chromadek.
Q-Tile Chromadek roof sheets are available in 0.4mm and at affordable prices. Sheets can be manufactured to suit your individual roofing requirements.
Colours that we stock for IBR Chromadek Roofing and Q-Tile Roof Products include (but are not limited to): Traffic Green, Charcoal Grey, Dark Dolphin, Azure Blue, Maroon, Kalahari Red.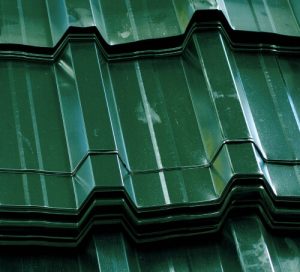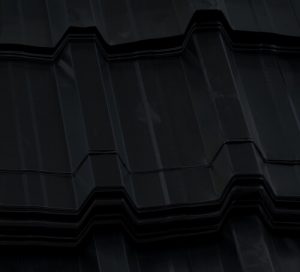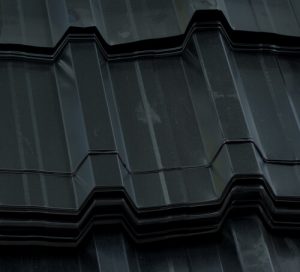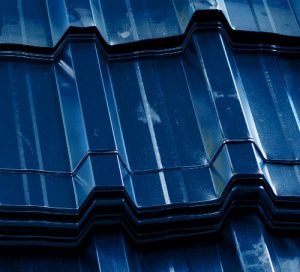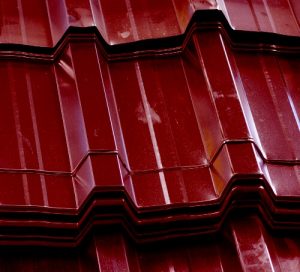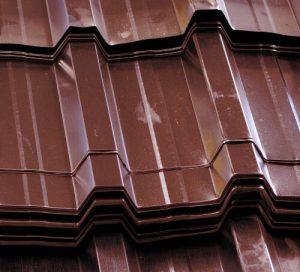 ROOF & CEILING
INSULATION
ALUBUBBLE & GLASS WOOL