Perfect
Roofing
Solutions
Corrugated Chromadek
Roof Sheeting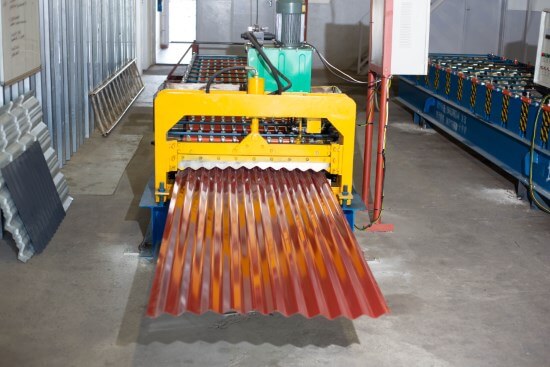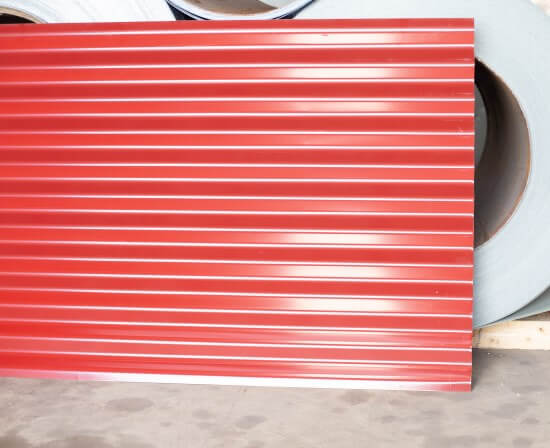 Corrugated Chromadek Roof Sheets
Corrugated Chromadek Roof Sheeting Manufacturer & Supplier In Harare Zimbabwe
Perfect Roofing Solutions is a Harare based manufacturer and supplier of premium Corrugated Chromadek Roof Sheeting.
Our Corrugated Chromadek Roofing Sheets come in multiple colours (see further below) have incredible versatility, are enduring over long time periods, are easy to maintain and are incredibly durable. All of our Corrugated Roofing is built to withstand challenging weather conditions such as heavy hailstorms, rain and strong winds.
Our Corrugated Chromadek Roofing is available in various thicknesses (0.25mm , 0.27mm, 0.3mm and 0.47mm).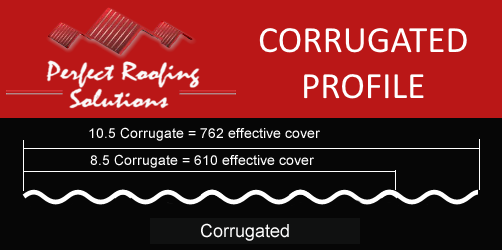 Colours that we stock include: